Adventures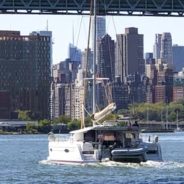 I'm not sure any urban mecca could be at the top of my sailing list, but taking Gémeaux down the East River certainly was a thrill and an absolute spectacular way to enter New York City.
read more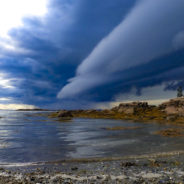 Daylight emerges ever so quietly in a heavy bank of fog. After hours of uninterrupted seas during our overnight passage from Cape Cod, lobster pots make their debut. Suddenly, a loud CLUNK! against the hull draws us all to attention.
read more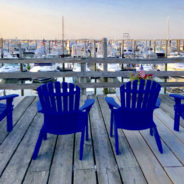 New Year…near year's resolutions—I'll write more! I actually do write an entry every day in our log book but all the sailing talk would bore you. You know I love to write and really I want to keep you up-to-date on all our adventures. Did you also know I get sea sick?
read more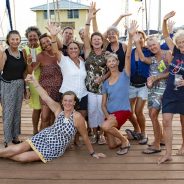 Eight months ago I sat amidst charts and maps learning how to spell Huaritcheru. I still had little experience sailing and zero experience with the geography of the Western Caribbean.
read more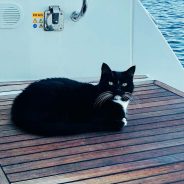 Hidden deep in a pile of half-finished stories was this fun account from our sweet Dot. May it bring you a smile:)
read more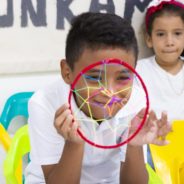 None of us was prepared to have our hearts stolen. Our goal was to drop off donations for a local charity in Colombia. My goal was to capture images of the children and their mothers.
read more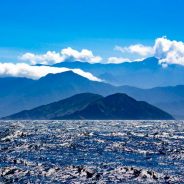 The first thing I noticed about Colombia were the mountains–peaks reaching straight up from the ocean beyond the clouds. How I've missed the mountains.
read more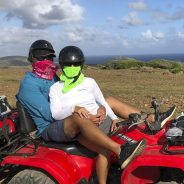 "OH SHIT!" Allen exclaimed just as I was just starting to doze off beside him at the helm. I immediately snapped up and dittoed "OH SHIT!" The entire spinnaker sail was rapidly settling into the sea.
read more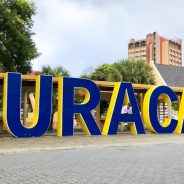 We dress in our formal Gémeaux shirts since nobody onboard has the requisite roman numerals in their name to don a blue blazer. Our parade of boats enters in formation.
read more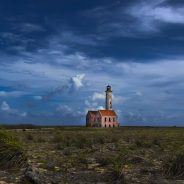 Always anxious to explore a remote corner of our natural world, our first stop is a tiny, flat desert island with a white sand beach, five huts, and a lighthouse.
read more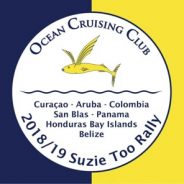 5:45am presents a beautiful orange daybreak in Curaçao. It is our last. Today is the day we have been waiting for…the official start of the Suzie Too Rally.
read more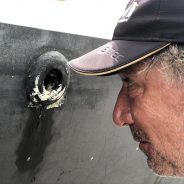 So Allen wants his own blog. If you're one of our readers who wants to prevent a failing emergency hatch or curious about what a fo'c'sle is, welcome!
read more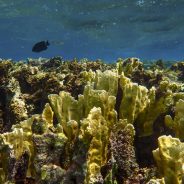 I was born in Yellowstone National Park. I love nature and the outdoors and all the critters on the planet. Except ticks. Yuck.
read more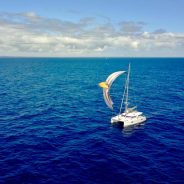 I have a love/hate relationship with passages. I love being away from civilization, surrounded by a blank canvas of sea that rekindles my soul. I hate the lack of sleep.
read more