January evaporated at a speed faster than my fingers could write. Now, on this last day of the month, we're safe on Gémeaux in bouncy water too rough to snorkel or paddle board so it's the perfect day to describe where the month went.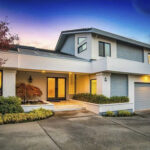 Late last year, we decided to sell our land home in California—Gémeaux was definitely our primary home, we were tired of maintaining a house we never stayed in, and the market was hot. Real estate was so hot, in fact, the house sold instantly. Despite efforts to delay our closing until Covid waned, we found ourselves with a closing date smack in the middle of a perfect storm—new strains of Covid, political unrest, and uncertainty if country borders would allow us to return to Gémeaux in The Bahamas. We took a deep breath, put on our N95 masks, and traveled back to California to move our plunder as quickly as possible. No restaurants, no socializing, no hiking—nose to the grind, let's get this done.
Even afte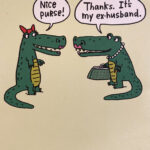 r several recent house moves and combining households, we still had goods stashed in every nook and cranny of a 3700-square foot house. We woke before daylight each morning and sorted, donated, and purged until we collapsed into bed long after the sun set. I joyously reviewed Kindergarten artwork, 3rd-grade stories, and hundreds of well wishes through my journey with breast cancer. And then I sent it all to the dump, along with less joyous divorce papers and love letters from a by-gone era. Allen dispositioned the office and garage while I managed the kitchen and determined how many lace tablecloths we needed to keep.
None, it turns out. After living on a 44-foot boat, we have a much clearer sense of what we need in life, and more importantly, what we don't need. After five days, we were weary and blurry-eyed, but we had successfully reduced our loot bound for three destinations—
1.  A small nearby apartment (we weren't quite ready to be without any land base);
2.  Short-term storage (bikes and river running equipment because we'd like to think we can squeeze in these activities during short returns from Gémeaux), and;
3.  Long-term storage (okay, a few tablecloths but mostly photography of our adventures that we plan to hang in…our new house! Architectural plans underway and eta when we no longer have the muscle to put up the sails.)
We maintained our moving out momentum through the moving in to our new apartment and connected computers, hung pictures, and connected the tv just in time to watch the inauguration of our new president. It was a popular week for people to move:) We realize it's one step forward, two steps back having sold the house but having acquired an 1100-square foot rental apartment and a 10×30-foot storage unit. We hope, however, an apartment and storage will require less maintenance and the downsizing process was oh so liberating. And, the apartment is a stone's throw from Starbucks and comes with a built-in gym being situated on the 3rd floor.
As we closed in on our departure back to The Bahamas, we started the tricky process of being allowed back into the country. To secure a Bahamian travel health visa, we needed a negative Covid test. The test must be done within 5 days of arrival but it's always a gamble on the time it takes to process the results. We decided to swab our nasal passages twice and process two different tests on two separate days just to be safe.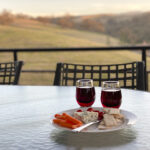 Results from our favorite Everlywell home test and the CVS drive-through test both came back within 48 hours and they were both negative. We enjoyed one final dinner in the land of plenty, packed our bags with goodies from Amazon, took another deep breath, and boarded our red-eye back to The Bahamas.
We arrived in the land of not plenty of produce but plenty of sunshine and gorgeous turquoise water. While Customs and Immigration weren't interested in assessing any duty on our boat parts, they were very interested in the source of our Covid test.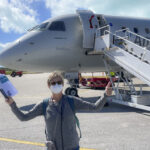 Even with the ever-changing protocol and various interpretations of the rules, we were still surprised when Immigration turned down our Everlywell home test results—the same type of test that allowed us entry into The Bahamas just two months before. But…we had a second test in our hip pocket and that passed muster. Whew!
Our first stop was to collect Zemi, who we boarded at the Exuma Animal Shelter when we learned she was too young to be permitted entry back into the country. It had been a difficult decision to leave her behind for our trip but she avoided some very long travel and moving chaos, and we knew she was safe.
Our little reunited family returned to Emerald Bay Marina in Exuma to find Gémeaux exactly as we had left her. We plopped our bags on the boat and plopped our bodies in bed and fell asleep for days:) A week later, when we would test negative with another required Covid test, we would let out a big sigh of relief. We had successfully and safely navigated the perfect storm. It was good be back home in our pod.
We plan to stay in The Bahamas until April. We still have hopes to make it to Italy late spring but plans are beginning to wane as Covid variants creep up. Maybe sail to The Azores and spend the summer there? Oh dear…another ocean passage but at least we'd be safe from Covid—funny how a pandemic has now made ocean crossings feel safe! And our Plan C is to return to Maine, and perhaps even Canada if they open their borders to American vermin. It will be our third season in Maine but we do love that state:) So, as is the case with most people in this day and age…we shall stay flexible and see what life brings us in the next few months.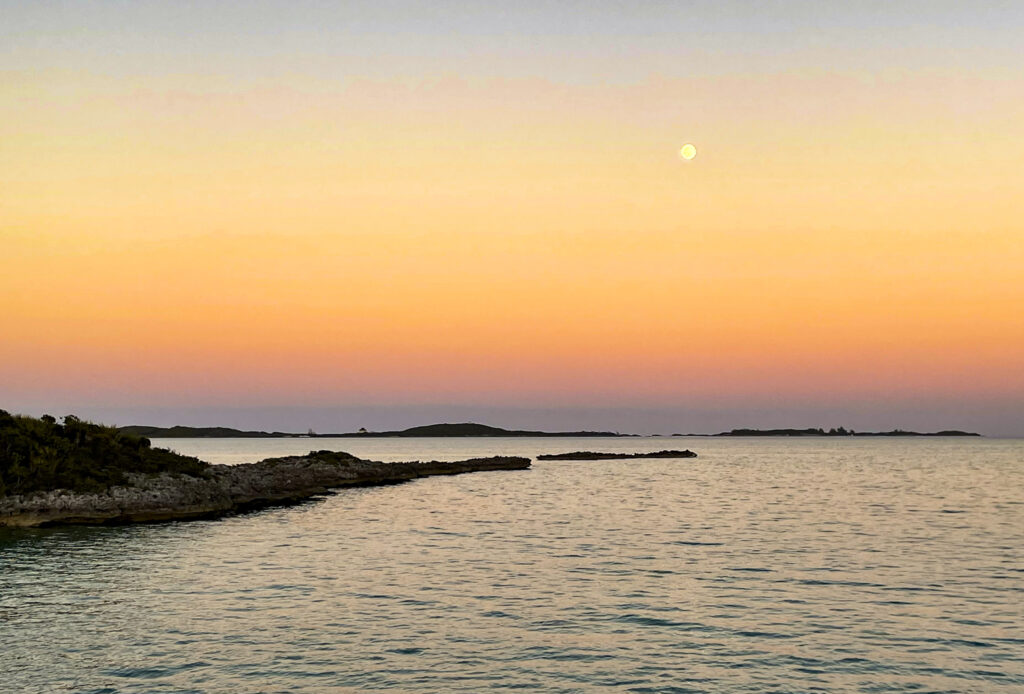 Enjoyed this post?
Sign up to receive email notifications of future posts!