When I grow up I want to wander the planet and photograph and write about women. That's been my dream and today it began. Well at least the wandering began…there are no women yet. Just two men, two of my favorite men. After two days of scrubbing, repairing, and organizing, Allen, Jim Moore, and I set sail in the wee hours of the morning. So different from our arrival two months ago to this busy metropolis, today was eerily quiet, the water calm and flat, even the no-see-ums were still asleep. It was as though we were sneaking off trying our best not to wake the sleeping giant of Ft. Lauderdale. Within minutes, we merged onto the gulf stream freeway just a few miles offshore and began our northbound journey up the Eastern seaboard.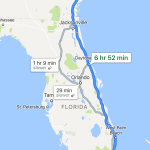 The crowded South Florida coastline faded and before long we were surrounded by the deep blue sea. Where the sea ends, the blue sky begins on every horizon. In many ways, it's a very monotonous view that forces contemplation. Or in my case, sleep. So far, my dream of wandering is filled with just that…dreams. The steady motion of the boat rocks me instantly to sleep. And, until my tummy adjusts to the rocking and I gain my sea legs, sleep indeed seems the best solution. Jim Moore is on the same program so we keep the couches warm while Allen, who requires no adjustment time, keeps us sailing north.
Destination: Savannah, Georgia where I'm hoping to spend my 4th of July birthday with my dear friend, Kathryn, in a city I've never visited. In order to reach our destination on said date, however, we must sail through the night. To understand how I feel about sailing through the night, read Blog Post, Night Watch is Like Childbirth.  You get the idea.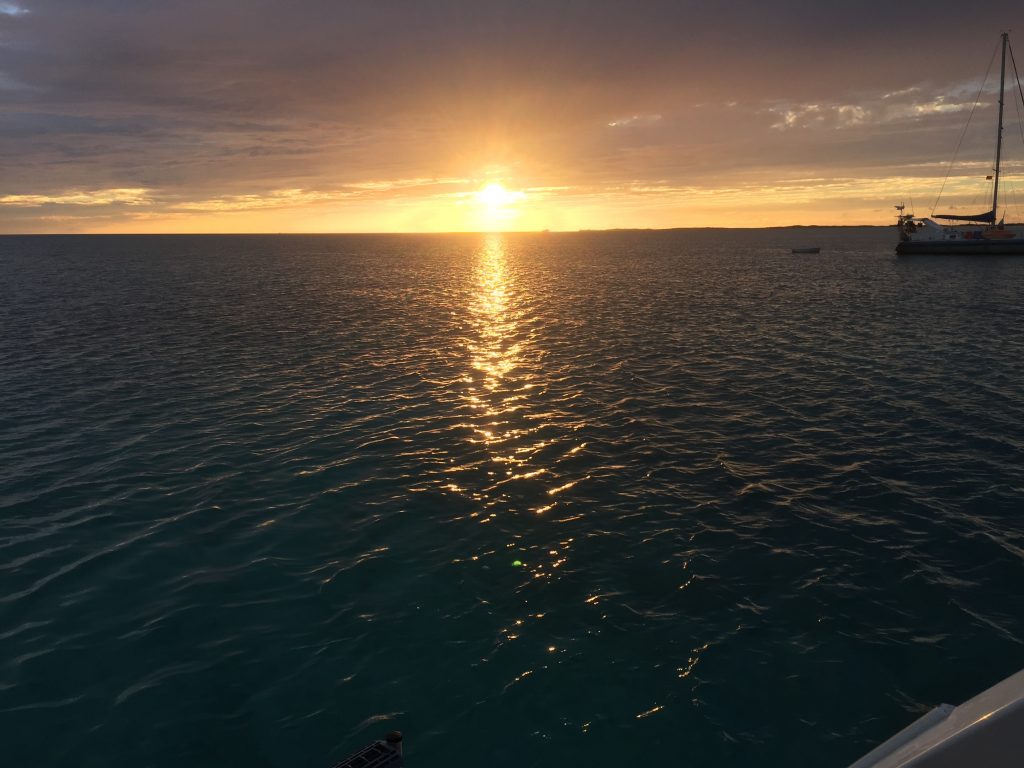 Enjoyed this post?
Sign up to receive email notifications of future posts!