Who We Are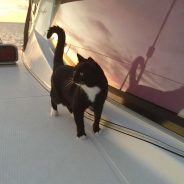 I do not like rough seas
I do not like them at all
It's frightening I can say that
It's no place for a princess cat
read more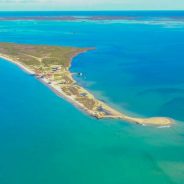 There was little information on the current state of Barbuda following the hurricane. Many speculated so much sand had shifted that navigation might indeed land you aground.
read more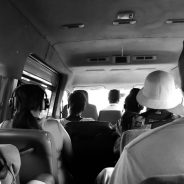 Bus #17 is what the locals take to get to their jobs. Mamas take their babies and laborers take their tools. On this hot, humid day, we took bus #17.
read more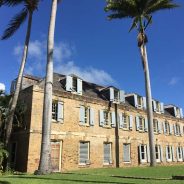 Entering Jolly Harbor after 14 days of being at sea is like seeing a rainbow after a storm. We're giddy, but also apprehensive about re-entry.
read more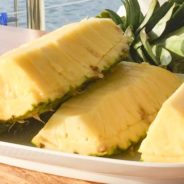 I grew up in the National Park Service where the major grocery store was often 100 miles away. Fast forward through motherhood and backpacking trips and I feel well-equipped to provision a boat. Oh sea sickness…I hadn't considered that.
read more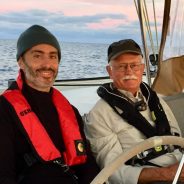 We settled into a routine for our 14-day off-shore passage. Only a few hundred miles from our destination, we would face the ultimate crisis at sea.
read more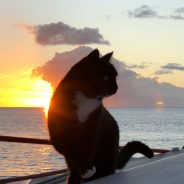 There's a door open and I can see my dad's clothes in a big dark quiet box. I'm going in the box and staying there for the rest of my life.
read more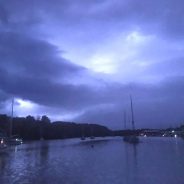 There's no better place to understand weather than in Antarctica–pelting ice blew sideways and 40mph winds threatened to blow us off the mountain. It was the moment I realized how much I love intense weather.
read more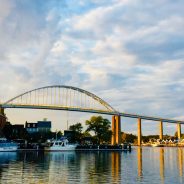 I love how a day unfolds completely unexpectedly. How your road less travelled turns into one with many travelers. Take today for example–I was sure our sailing adventures were over.
read more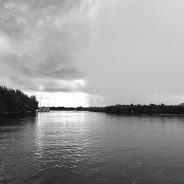 Snowshoeing across Antarctica is a barren landscape. You take away wildlife, plants, even rocks, and you are left with a monochromatic landscape as far as the eye can see.
read more